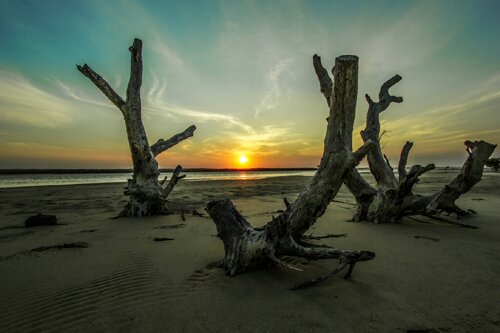 Photo: Altus Kotze
This is your opportunity to showcase your photographic skills and stand a chance to WIN R750 for the best image in DO IT NOW's inFOCUS competition. The closing date for the first quarter competition is 31 March 2014.
To enter, email your photo to
When submitting your images, please include the following information: Name of photographer, name of photograph, and place where the photo was taken.
Good news for all entrants! All entries received in 2014 will be entered into a final draw to take place at the end of December 2014. The winner will be announced in January 2015 issue, and the details of the grand prize will be announced soon. We look forward to seeing the world through your eyes!
Competition Rules:

(1) The image entered must include the information requested above and any entry received without this information will not be considered. Digitally manipulated images are not accepted. (2) Only amateur photographers may enter. (3) Email your 1-3mb compressed .jpg image to (4) There is a maximum of one entry per person, per quarterly competition. (5) The judges' decision is final and no correspondence will be entered into. (6) Please note that your images may be published in the DO IT NOW Magazine and on the DO IT NOW website. (7) By entering the competition, you agree to abide by these rules. (8) Winners will not be eligible to enter again in the next quarter.
Previous winner: Altus Kotze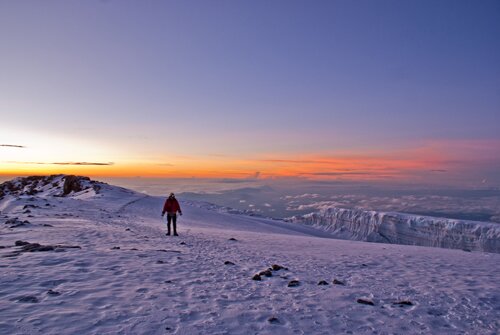 Photo: Kerry de Bruyn was the winner of the 2013 inFOCUS draw. She won the Coolpix camera