Why gifting craft beer is so insanely great
Words: Rob Heyns | Photos: League of Beers
You know when you are standing in the shops with an empty basket and a birthday party about to start? That feeling of helplessness as you slip slowly into the pit of despair while it dawns on you that the black and chrome business card holder you have in your hand, which you're thinking of dropping into the empty basket, is perhaps not the one thing they are secretly hoping for this year.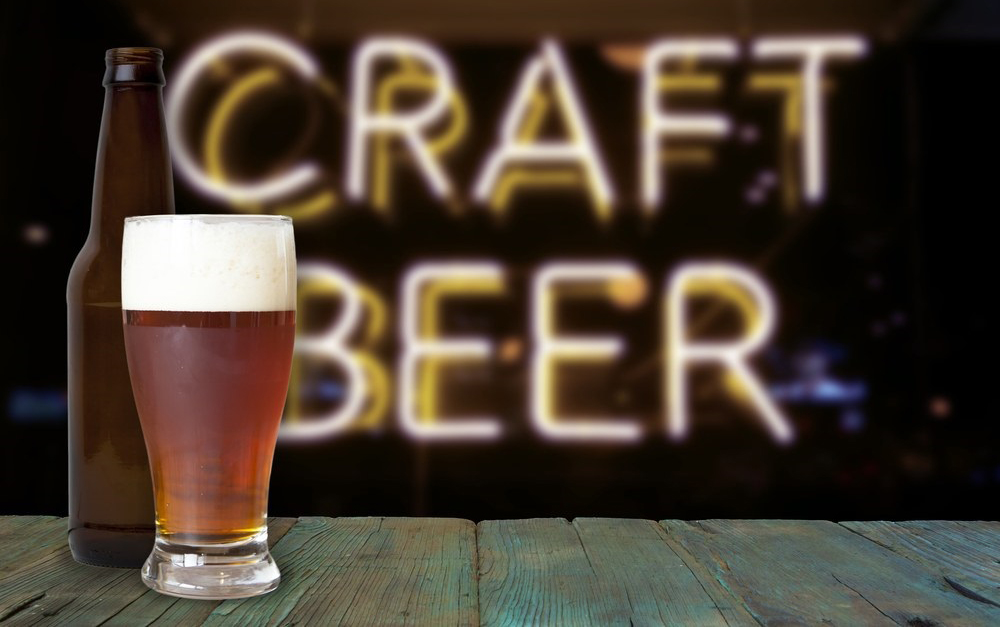 This is usually aggravated by the fact that the person you are looking said gift for is your boss, your father-in-law or worse, your beloved husband. You just know, as you look at your watch and your empty basket that you are in the midst of an epic gifting disaster. No extra brownie points for today's gift. No pat on the back of silent camaraderie. No heartfelt, "Thank you." So here are three amazing reasons why craft beer prevents the shame game of bad gifting:
1. Creature comforts: Men are usually creatures of comfort – Give us our favourite chair, some yummy food, plus our beer of the month and you will find us in a perpetual state of happiness. As a fellow creature of said comfort, I can assure you the best way to a man's heart is through his beer – so check out our October beer tasting for some inspiration. It's the simple things…
2. Braai stuff: Now, I know you are thinking that the man you are shopping for probably has every gadget he could hope for to supplement his braaing habit (thanks to Christmases 2012, 2013 and 2014), but in honour of the World Cup madness, we've put together a October mixed case of craft beer that will go perfectly with his pre-summer braai. We know he'll love it, and he doesn't have it. Yet.
3. Health and fitness: Now, to combat the barrage of meat and beer consumption your man is enjoying this month, I'm sure he spends a few hours a week in the gym – if not, perhaps a gym membership should be his next gift (just saying) – so why not encourage him by getting him a personalised gym towel, new trainers or five sessions with a personal trainer. Now, this gift idea has nothing to do with beer directly, but I feel that because craft beer is so much healthier than main stream beer, it could become part of his health and wellness campaign. Plus, while he's working out, he can listen to our podcast on Rocktoberfest with a real German. It will definitely help him get through his first five minute plank.
So, I hope you now you see how craft beer is really the best gifting idea of all time, ever. Here's to our approaching summer!
Rob, Beer Geek.