DO IT NOW Magazine 30 October 2015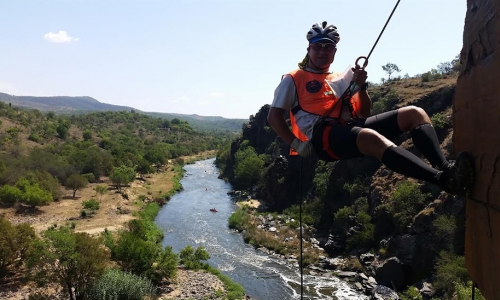 Kinetic Full Moon Adventure Race - The HOT one
The past weekend saw avid adventurers gather at X Tribe Adventures in Hartbeespoort, the venue for the last Kinetic Full Moon Adventure Race for 2015.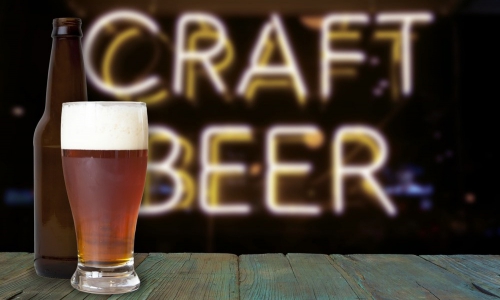 Why gifting craft beer is so insanely great
You know when you are standing in the shops with an empty basket and a birthday party about to start? That feeling of helplessness as you slip slowly into the pit of despair while it dawns on you...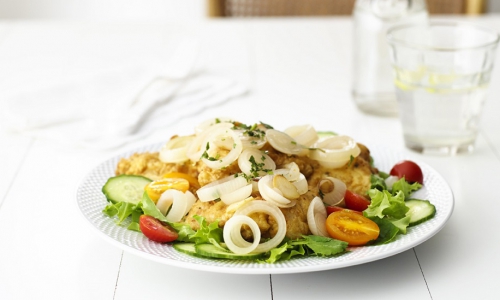 Salads were made for summer days
Perfect as a main meal and pretty enough for a party, these colourful, flavoursome salads simply say summer at its best.
In review: Jeep Grand Cherokee STR8
Behold Jeep's latest offering: the Jeep Grand Cherokee SRT, which is said to be the most powerful and technologically advanced Jeep vehicle ever built.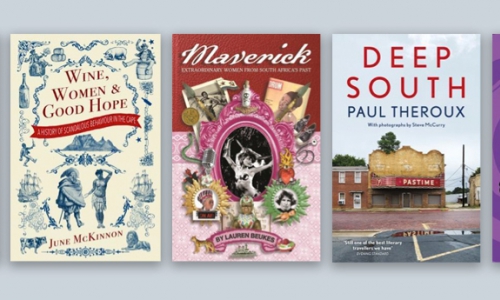 Readers' corner - Picks of the week
We have another great selection of books this week that are available from Penguin Random House.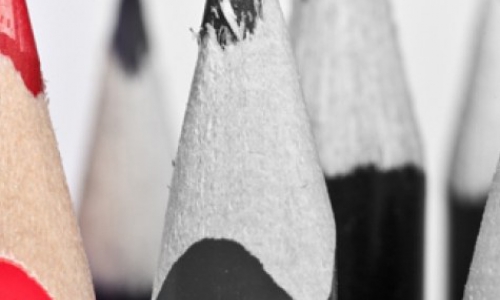 Editor's foreword, 30 October 2015
Welcome to the 30 October 2015 edition of DO IT NOW Magazine. This will be the last issue of DO IT NOW Magazine for 2015, but we will be back in the New Year with a revamped digital magazine....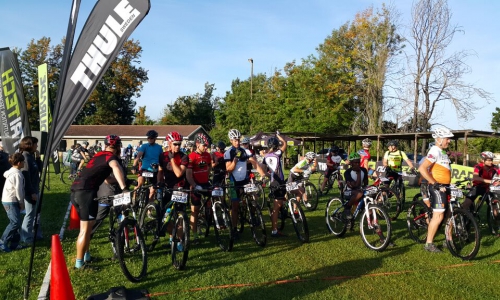 Taking on the Trans Elands
Getting back onto my bike for my first event, the York Timbers Enduro, after a long break from riding made me realise just how much I missed it. So to start getting some miles in my legs, I...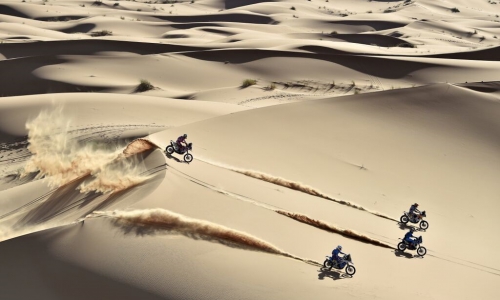 2015 Merzouga Rally
"Navigation at the Merzouga is harder than in the Dakar Rally," stated the 33-year-old Slovak Stefan Svitko (5th at the Dakar 2015) from the third spot of the podium. "Here, you do in one day as...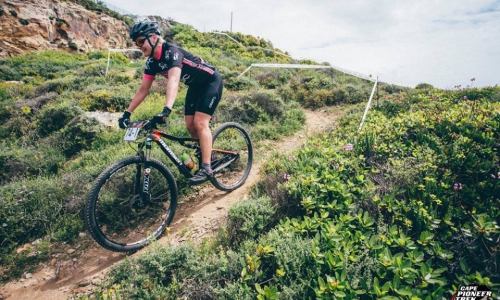 Rising to the challenge
I met Anneke Viljoen about two years ago during a road race in Camps Bay. She owned a mountain bike, but that was about it, and she was, with all due respect, almost double her current size.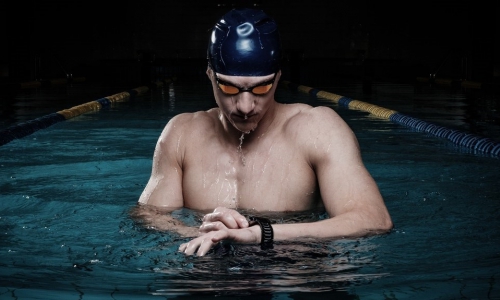 In review: Garmin 920XT
Last year Garmin launched the most advanced and, as far as I see it, the best triathlon / multi-sport watch; the Forerunner 920XT. Testament to this is that as a coach, I have a prerequisite that...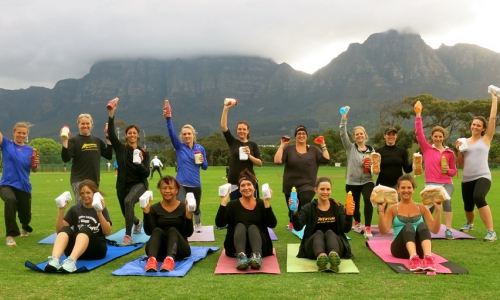 That sugar class
The average South African consumes 25 kilograms of sugar and similar sweeteners a year; this is according to a groundbreaking study released by the Human Sciences Research Council. To raise...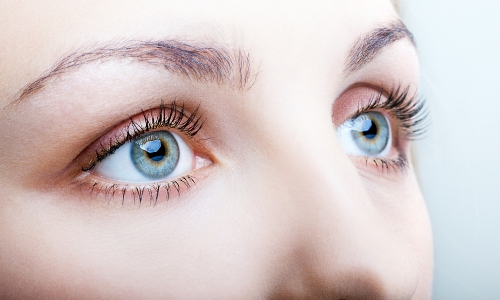 Treasure your greatest gift: your sight
Sight is one of the greatest gifts and with October being Eye Care Awareness Month, leading healthcare provider Intercare has emphasized the importance of regular eye tests and screenings for...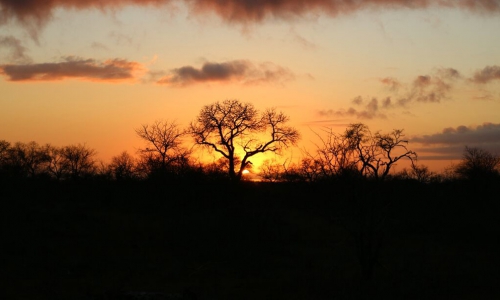 Lowveld leisure
It has been some time since my last trip to the bush, long enough for the memories to have faded and the sentimentalities of those soul-stirring experiences to be banished by the brash busyness of...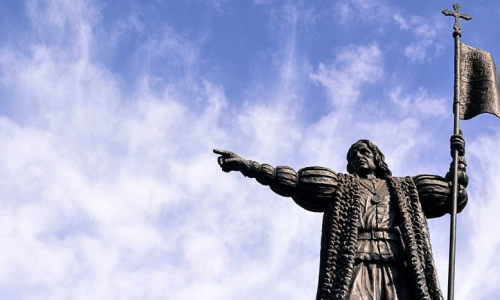 Travelling to Spain's La Rabida: the birth place of the Americas
In Spain's spectacular city Seville, it seemed that every person we talked to was proud of Christopher Columbus, who five centuries ago changed the history of the world forever. This Genoese...