The arrival of Ultra High Definition (UHD) TV into the South African market is starting a wave of change in what consumers expect from their TV sets, with these immersive displays presenting an even more compelling offering with regards to picture quality.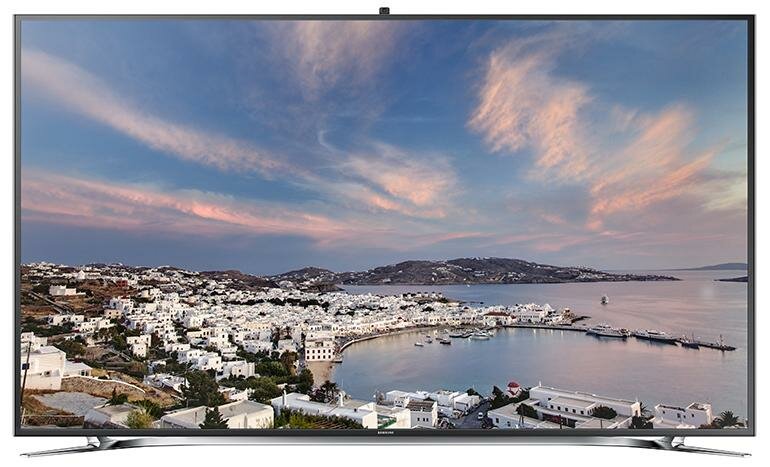 UHD equates to 4K* resolution which roughly translates to four times more pixels respectively than the current 1080p HD TV content. In fact, current industry predictions suggest that the television industry is likely to use 4K as the standard** - however, with mass adoption of UHD yet to take place, this may yet change.
Hollywood, a leader in pushing ultimate picture quality, has already started filming blockbusters and major TV shows in UHD and this will no doubt gain pace. That said, while TV stations in South Africa are increasingly adopting HD channels and broadcasts, one HD stream on pay TV equals the size of approximately four standard definition channels, so it may be some time before UHD reaches the mass market.
"While pure UHD content may not be available to all consumers currently, innovative ways to upscale content are already being made possible. The Samsung F9000 UHD TV range features the Samsung Quadmatic Picture engine that is able to upscale all content on the fly. This means that irrespective of whether the user is watching standard definition, HD, or full HD content, the engine is able to take the source image, eliminate visual noise, improve the detail and sharpness and turn it into UHD resolution. For those who love watching fantasy or science fiction movies with the latest in special effects, the Samsung F9000 range will turn the living room into their very own Starship Enterprise," says Lance Berger, Head of Product Marketing TV/AV at Samsung Electronics South Africa.
"Consumers who wish to own the latest technology can rest assured that buying a Samsung F9000 UHD TV now will not mean their technology will become outdated in a few years' time. Samsung has introduced the Evolution Kit which enables owners to easily upgrade their existing UHD TV models to the agreed global standard, once it becomes available. The Evolution Kit is simply attached to the back of the TV to transform it to the latest version, says Berger.
"In addition, hardware enhancements mean that the interactive TV experience has been improved by allowing viewers to enjoy faster speeds while browsing the Internet and multi-task by accessing apps whilst watching TV. In addition, features have also improved as a result, such as Samsung's Smart Interaction i.e. voice control and motion control," adds Berger.
"The Samsung UHD TV range presents the ability to view entertainment on a whole new level. No longer are there concerns about picture quality - with UHD and the innovative Samsung up-scaling technology, all content becomes an immersive experience," concludes Berger.
*http://www.ultrahdtv.net/what-is-ultra-hdtv/
**http://www.newtec.eu/article/article/new-broadcasting-standards-1of-3-pu...