Making Champions is an inspiring book about some of South Africa's greatest sporting heroes across a range of sports and how they got to where they are today. As author Michael Jenkins says, "These are human stories that every person can relate to and they are the stories of making champions." It's not just a book for sports fans and can work as a valuable resource for anyone looking for some direction when it comes to achieving their dreams.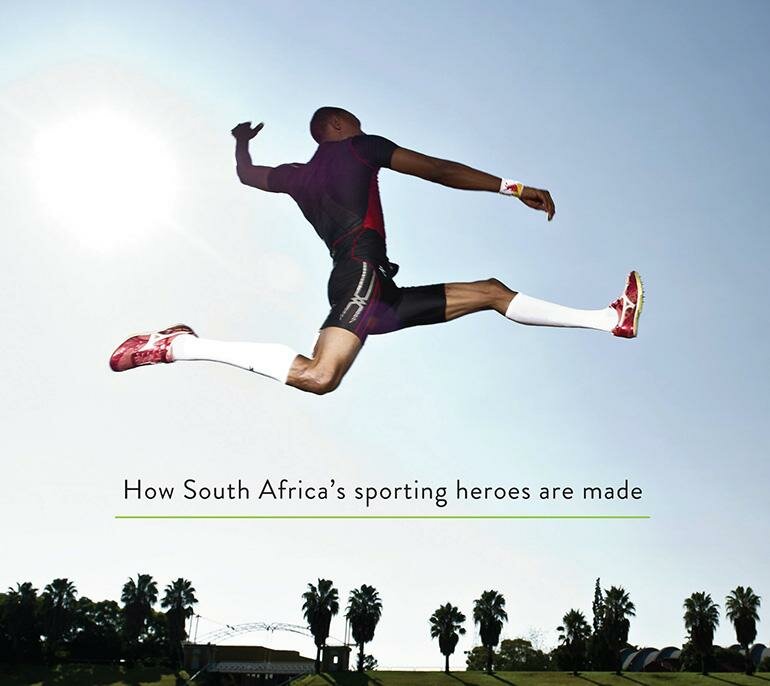 The book takes you on an incredible journey into the histories, hearts, and homes of 13 sporting icons of our time, including AB de Villiers, Ryan Sandes, Marsha Marescia, Francois Hougaard, 'Beast' Mtawarira, Dawid Mocke, Alfie Cox, and Bridgitte Hartley to name a few. It also shows that it takes far more than natural talent to transform an athlete into the best that sport has to offer.
 
Making Champions is an answer to the question: what goes into achieving champion status? It tells of the battles these sports stars have lost and won in their desire to set themselves apart from others just as gifted and aspiring for success. In the process, it equips all South Africans interested in self-improvement, in whatever field, with the knowledge of the decisions and sacrifices these athletes have made, and the habits they have adopted on their way to the top. 
 
About the author
Michael Jenkins worked in the film and media industry for many years before founding the football mentorship and academy programme Ubuntu Football in 2009. He is passionate about using sport as a context to mentor and equip children. He has recently developed the Iziko brand, a high-integrity sports and leisure clothing label, and all profits generated by the brand are channelled into South African holistic sports mentorship and development. He lives in Cape Town.
dinFO:
Making Champions is available from all good book stories, or visit www.penguinbooks.co.za for more information.
Competition:
Answer this easy question and you could win one of two Making Champions books, by Michael Jenkins.
Name one of the sporting icons mentioned in the review?
Email your answer to . The competition closes at midnight on Friday, 11 October 2013, and the two winners will be drawn from all correct entries. DO IT NOW's competition rules apply.