Words: Sarah Kobal | Photo: www.tomtom.com
As a complete newbie to anything technical that's sports related, it was with some trepidation that I opened the packaging of the TomTom Multi-sport GPS watch that's new to the market, expecting to find pages and pages of complicated instructions on how to use this device. Instead, I was pleasantly surprised to see that there were only three pages and it was so easy to use.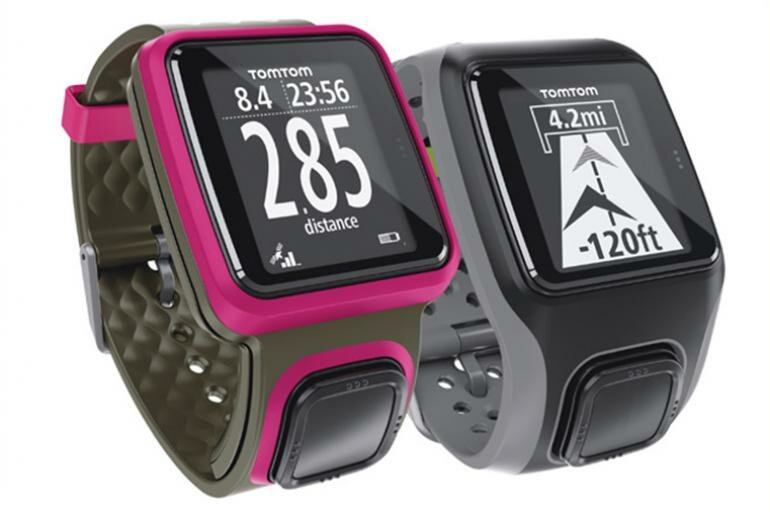 Sporting activities
The TomTom Multi-sport GPS watch tracks the distance you have covered, how long it took, the amount of calories burned, as well as the pace and heart rate if one is using the monitor.
This watch is not only useful for triathletes or anyone who is a multi-sportsman but also for treadmill bunnies. It has a three-axis accelerometer inside to measure movement when on a treadmill and it seems to be accurate too.
For swimmers, the Multi-sport tracks the number of lengths one does and then translates the data into distance via the length of the pool. It also records the number of strokes and type.
Whichever sport you prefer, structure can be applied to your routines by using the training section. Distance, time and calorie goals can be set. You can also set up intervals and record laps either by time, distance or manually. As a way to challenge yourself, you can race against your previous workout session when running or cycling.
Key features
• This device has four sporting activities: running, cycling, swimming and treadmill
• GPS watch
• LCD display
• Touch sensitive back light
• Bluetooth
• One-button menu system
• Multi-sport tracker
• Bike handlebar mount
• Stats upload to TomTom MySports and MapMyFitness
Aesthetics
Not only is this watch reliable to use, it looks modern and funky. You can choose from a variety of different watchstrap colours that vary from a combination of lumo green, pink to blue. The straps are breathable and easy to change or replace when you are in the mood for another colour.
Software
When plugging the Multi-sport GPS watch into the computer, the software instantly opens for usage. From there, the TomTom MySports Connect programme is very easy to navigate, even if you aren't that computer literate.
Advantages
As the strap is breathable, the watch isn't uncomfortable to wear once you start to sweat. The stats are accurate and simple to compare against one another in the programme to track your progress. The screen is readable even in sunlight, low light and whilst wearing dark sunglasses. It is very easy to use and understand.
Disadvantages
This watch supports QuickGPSFix, but it took almost ten minutes to find my position when I wanted to use it. Fortunately, once my position was found, the GPS would lock onto me with no signal loss whatsoever. However, I found this to be extremely annoying because my race had already started and I was still waiting for the watch to say that it was ready to go. This in turn made my running results inaccurate, which I found frustrating.
Verdict:
8/10
More information
For more information on the TomTom Multi-sport GPS watch, visit http://sports.tomtom.com/en_za/