Christmas gift ideas for surfers
Nothing says Merry Christmas quite like filling that special guy or gal in your life's Christmas stocking with some awesome surfing gear.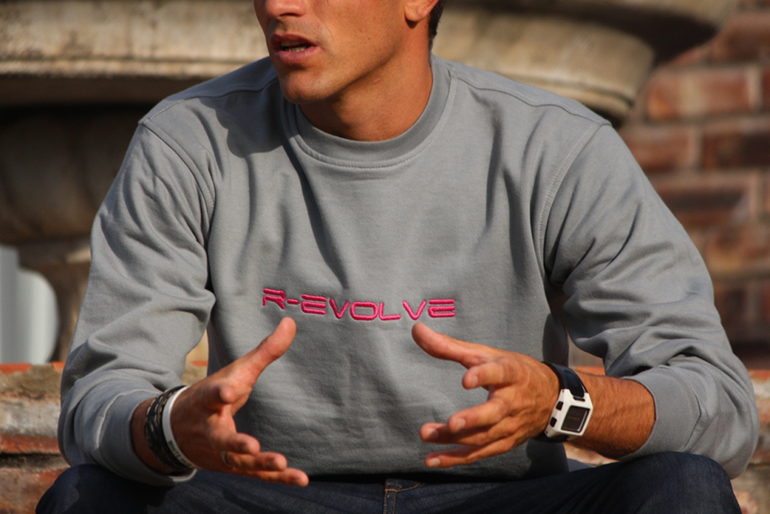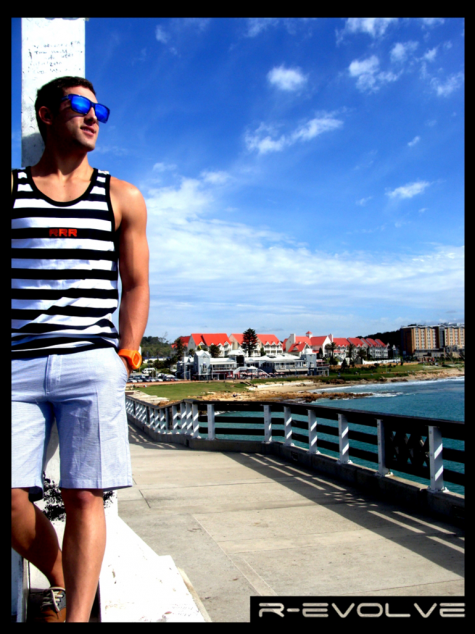 Wife beaters.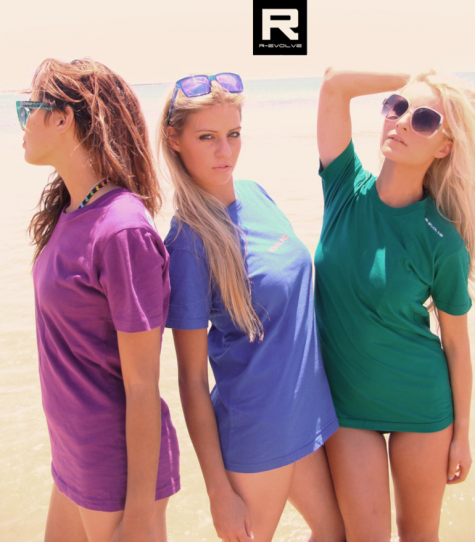 Stylish T-shirts.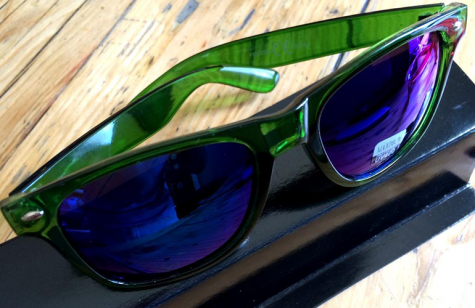 Dirty Harry sunglasses.


DO IT NOW spoke to Wayne Barnes, founder of R-evolve, to get some ideas on what's hot and happening in the surfing apparel world that will work a treat as Christmas presents.
Says Wayne Barnes, "With summer on our doorstep, we have a stylish range of surfing apparel that make perfect Christmas gifts and will keep the recipient looking slicker than Marty McFly when he pimped his Nike Air Jordan's in the Old West."
Wife beaters
Keep your cool in sticky summer situations with some Ultra Light wife beaters.
Prices start from R250.
Dipped v-neck
When summer nights are ready to rock, it's time to don the dipped v-neck for some eye-catching style.
Prices start from R280.
Summer sweater
Lying under the stars can be loads of fun, but best be prepared for the sudden temperature changes after midnight with a Summer sweater. It's guaranteed to keep you or your partner warm when you are star gazing.
Starting from R390.
T-shirt
A T-shirt says a lot about you when you're walking the streets or on the beat. Keep ultimately sophisticated with our simplistic style while making a statement that screams, "I'm one of a kind."
Prices start from R275.00
Peak
If you don't have a peak, you're a freak. Don't go out in the harsh summer sun without protection for your head - and there's no need to comprise on looking good either. Kit up for summer style with one of our Trucker, Flat peak or Flexfit caps.
Prices start from R275.
Headphones
Headphones: Rock on this summer with a solid 90 decibels pulsing through your eardrums. Keeping you stoked with our ToneDeaf headphones.
Sunglasses
Just as your head needs protection from the sun, so do your eyes. Keep your vision tight with our Dirty Harry sunglasses.
Priced at R250.
Happy shopping!


To order or for more information on these options, as well as other quality surfing gear, visit http://www.r-evolve.co.za>/b>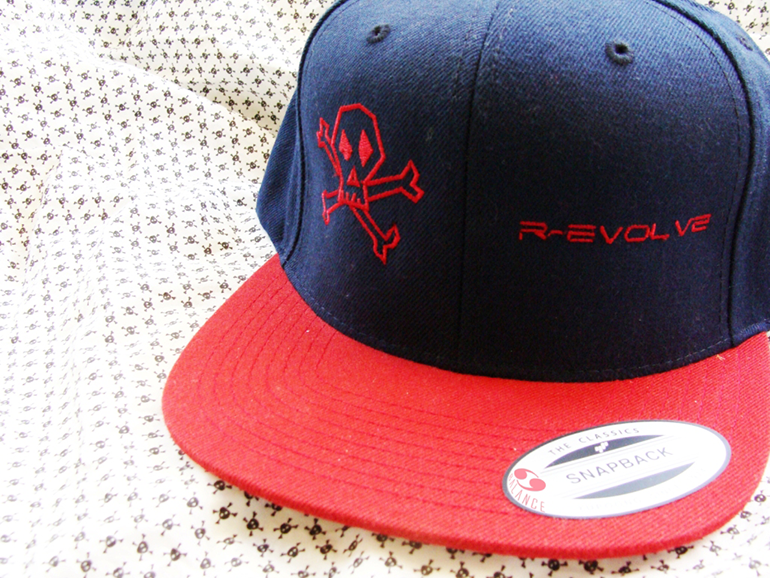 Classic caps.