Words & Photo: Positive Dialogue Communications
GoPro has outdone itself with the newly launched GoPro Hero 3+ Silver Edition, which is rated the most advanced and versatile Silver Edition yet. The Hero 3+ features improvements such as 2x more powerful, 20% smaller and 15% lighter than previous models. The Hero 3+ Silver Edition captures gorgeous 10MP stills at up to 10 frames per second (fps) and professional video resolutions up to 1080p at 60 frames per second (fps).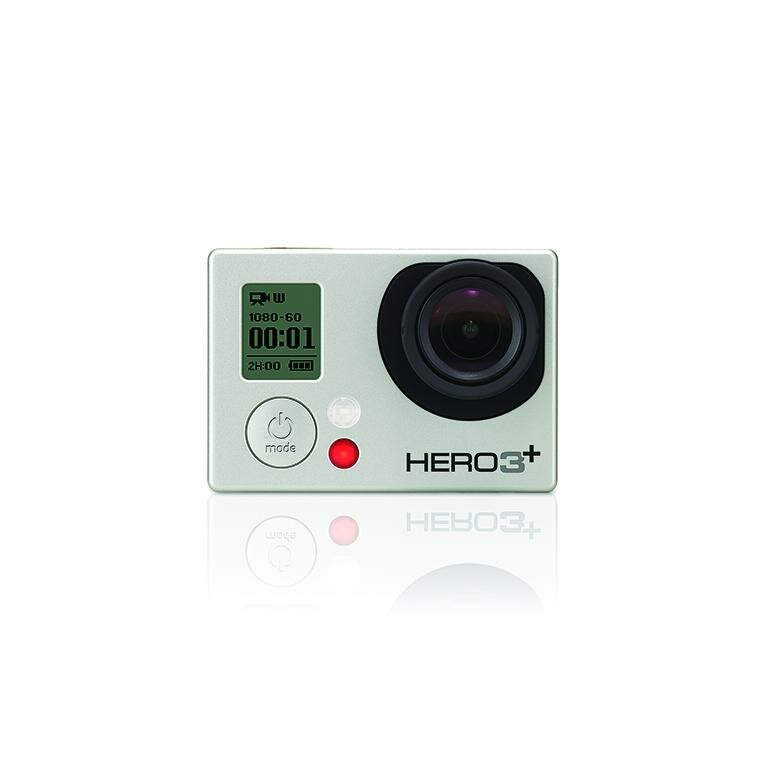 Thanks to a vastly upgraded sensor, the HERO3+ Silver Edition delivers remarkable low-light performance and overall enhanced image quality. It has improved its photo capture to perfect fast-action sequences.
You can now enjoy crisper, clearer footage with reduced distortion thanks to increased image sharpness and 3x reduction in imaging artefacts. Its professional video quality allows for liquid-smooth slow motion playback and is complimented by the most subtle of sounds thanks to the upgraded audio performance.
Not only is it wearable, gear-mountable and waterproof, the Hero 3+ Silver Edition also comes with a built-in Wi-Fi that it is an effective 4x faster and supports the Wi-Fi Remote and GoPro App. It delivers enhanced connectivity to the Wi-Fi Remote (sold separately) and a GoPro App for remote camera control plus content preview, playback and sharing. Adding positive attributes to the Hero 3+ Silver Edition is the 30% longer battery life that ensures that you capture more memories.
With increased battery life, Wi-Fi connection speed, enhanced images and video frame rates, compatibility with all GoPro mounts and accessories you can now enjoy top quality experience with the HERO3+ Silver Edition.
Price and Stockist: The recommended retail price of the new GoPro Hero3+ is R 4999.00. For more information or stockist near you, please visit:www.omnico.co.za/brands/gopro