Words: Dave Macleod | Photo: Kate Haverson
Pietermaritzburg – Africa's leading workwear company, Jonsson Workwear, has recently joined the Dusi Canoe Marathon team as the official workwear sponsor. Jonsson Workwear is proud to be supplying the needs of the Dusi Canoe Marathon, with tough workwear, made for tough people.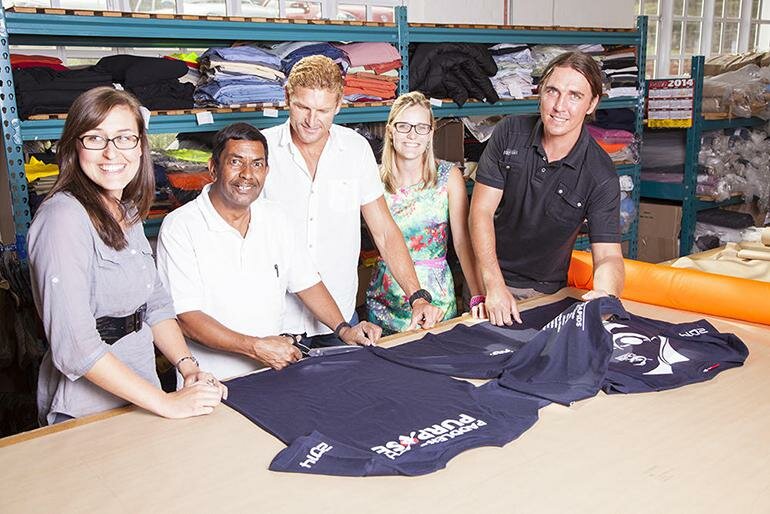 The Jonsson Workwear designers have proposed three contemporary and innovative designs for the t-shirts that will be given to the entrants. In the spirit of collaboration, Jonsson Workwear is giving the paddlers themselves the opportunity to comment and vote for their preferred options.
The competition will run via the Dusi website, as well as on the Jonsson Workwear Facebook Page, from Monday the 20th to Wednesday the 22nd of January. The design with the most votes will become the official 2014 Dusi Canoe Marathon t-shirt!
"It is a great fit for Jonsson Workwear to be associated with the Dusi," said Grace Bowyer. "Our Jonsson Workwear garments are known for being tough, durable and of great quality, and with our vision of being a revered iconic brand, as well as being the biggest workwear company in Africa, our image lends itself to the remarkably iconic Dusi Canoe Marathon, which embodies those same values, and is renowned for being the toughest river race in the world."
More information can be found at www.dusi.co.za