Editor's foreword 7 November 2014
Welcome to the 7 November 2014 issue of DO IT NOW Magazine.
Once a year, when the wind howls and seasons change, the monsters come out to play and the DC Shoes Halloween Skate Jam comes to life. This week's cover features this 'frightful' occasion.
The first-ever Monster Energy Supercross Africa event was filled with bar-banging action and loads of thrills and spills, and based on the event's success, there will be more action in 2015. Read more in Supercross Africa is a wrap.
Every year, the cosy and hushed little town of Parys plays host to the Dome Festival, which gives guests a glimpse into the world of archery, trail running, box carts, mountain biking, skydiving and rock climbing, as well as the ever-popular Kayak Rodeo, better known as the Freestyle Nationals. Find out more in Freestyle Nationals '14 makes waves in Parys.
Riding for men's health takes a look at Harley-Davidson's inaugural Snors for a Cause Motorcade 2014, in support raising awareness of men's health and the fight against men's cancer.
The holiday season is fast approaching and we have something a little different to the 'usual' tourist attractions that Cape Town offers for you. Don't miss the article Experience Khayelitsha by bike, which gives you the opportunity to tour the township of Khayelitsha from the saddle of a bike. A coffee tour that keeps you pedalling for more is a bike tour of a different kind in Salento, Colombia. This coffee hot spot not only produces excellent coffee but it also offers some really cool tours to go on- and getting to the plantations and surrounding areas is half the fun.
No more wind and rain forecast for Cape Town golfers is for our golfers. Imagine being able to play golf whenever you want, no matter the weather conditions? Well, for golfers living in the Cape, they now can with the opening of The GolfLab, a state-of-the-art facility that boasts five indoor simulator bays. One lucky reader stands to win a 2 x 1 hour simulator play voucher from the GolfLab, in Cape Town. To enter, send an email to with 'Golf fanatic' in the subject line. The competition closes at midnight on Thursday, 13 November 2014,
There's nothing quite like travelling through Africa, with Tanzania surely being the epitome of African dreams. For more information and the packages on offer, don't miss Tanzania; bucket list and dream.
The book in review this week is Gifted Hands: The Ben Carson Story, by and about Ben Carson, M.D. This is the inspiring story of an inner-city kid with poor grades and little motivation, who, at age thirty-three, became director of pediatric neurosurgery at Johns Hopkins University Hospital. Gifted Hands will transport you into the operating room to witness surgeries that made headlines around the world, and into the private mind of a compassionate, God-fearing physician who lives to help others. There are also some great movies and games to check out this month in the Movie and game reviews article.
Until next Friday, don't hesitate, don't procrastinate, do it now!
COVER PHOTO: Brandon Valjalo in action.
COVER PHOTO CREDIT: Anthony Churchyard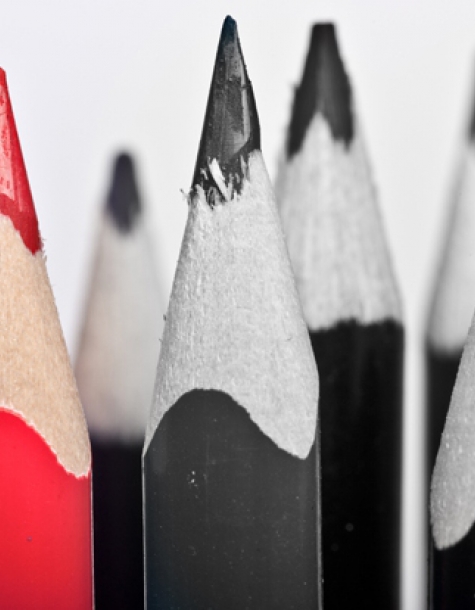 MEET THE TEAM
CEO: Francois Flamengo
MANAGING DIRECTOR: Elri Flamengo
CREATIVE DIRECTOR: Peet Nieuwenhuizen
EDITOR / GENERAL MANAGER: Tracy Knox
WEB PRODUCTION MANAGER: Marieke Viljoen
FINANCIAL & OFFICE ADMINISTRATOR: Liezel de Lange
MEET OUR CONTRIBUTORS
Alan Hobson
Andrea Kellerman
Duane Stacey
Eunice Visagie
Greg Gearing
Hannele Steyn
Ico Schutte
Keegan Longueira
Mark Sampson
Sam Bradley
Schalk van der Merwe
Tori Leckie
Xen & Adri Ludick
Zygmund Brodalka