Photo Feature: The Winter Whip snowboarding Jam
Words & Photos: Kevin Sawyer, www.kevinsawyer.co.za
Top snowboarders from all over the world descended on Afriski Mountain Resort's Kapoko Park, in Lesotho, for the Winter Whip Rail and Kicker Snowboarding Jam, held on 2 August 2014. Competing in the exciting Jam format contest, snowboarders' skills were put to the test as they battled it out. Check out these amazing images from the event.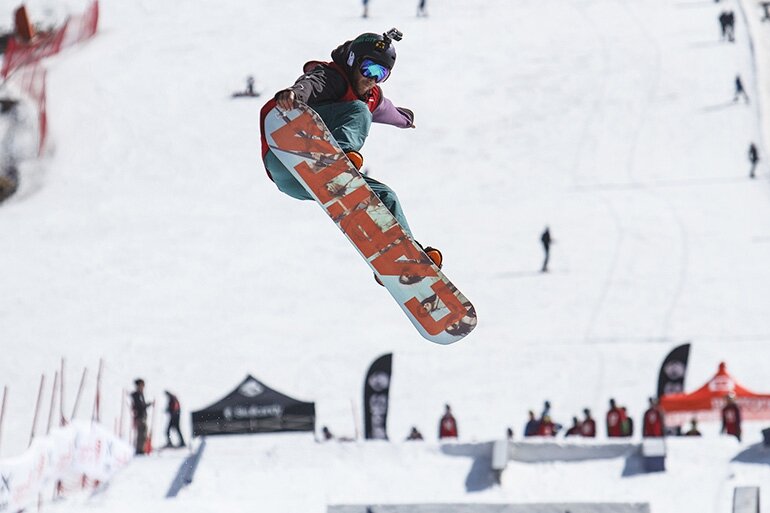 Image 1: Andrew le Roux (winner) throwing a huge nose grab off the third and final kicker during the big air jam. Photo credit: Kevin Sawyer.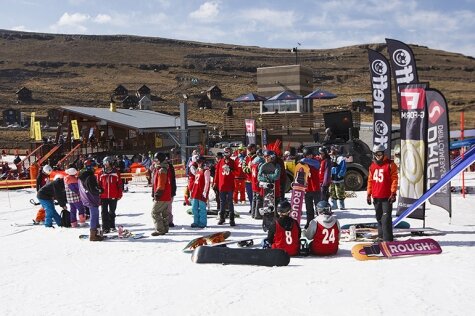 Image 02: All riders gathered on the slope early waiting to get their adrenaline fix in the park.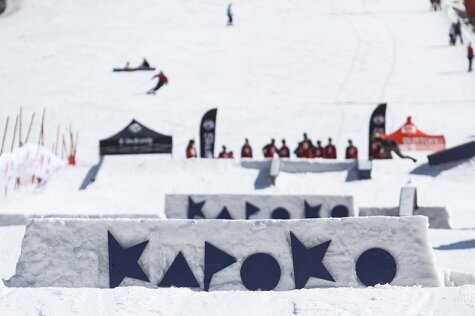 Image 03: A fresh Kapoko Park that was built especially for The Winter Whip, changing the line from the old park.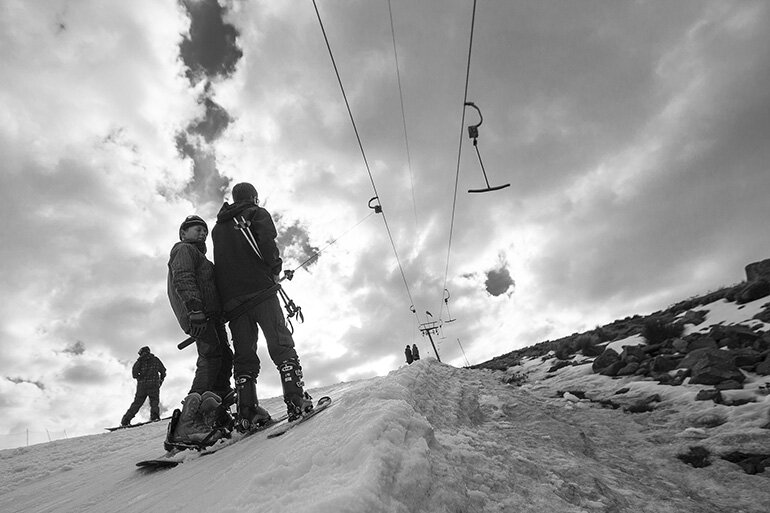 Image 04: Once you get the hang of the ski lift, the ride up the mountain is an awesome experience.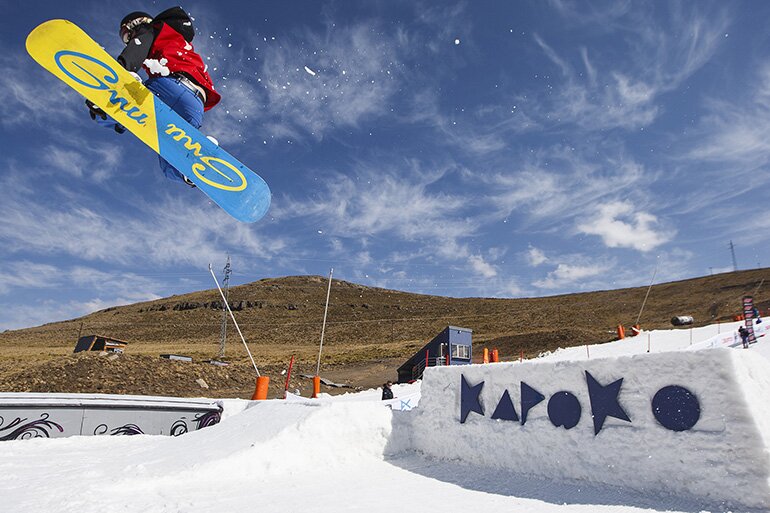 Image 05: Everyone was out to do bigger and better tricks.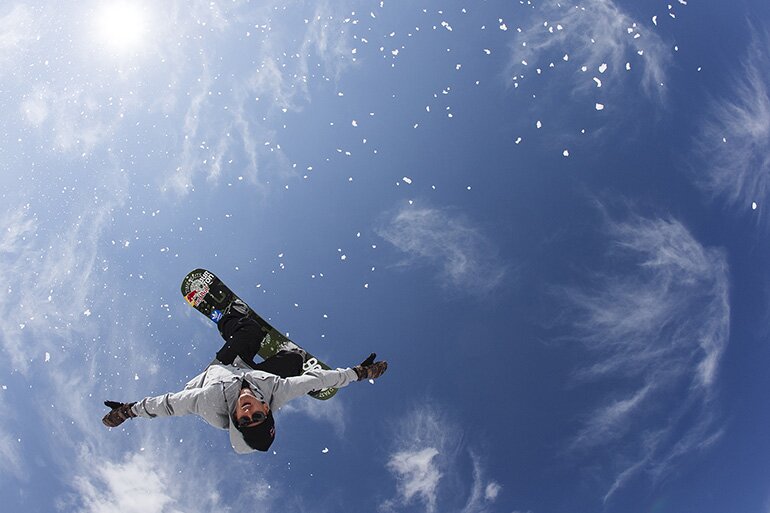 Image 06: Marko Grilc (international Red Bull athlete) showing off with a massive backflip.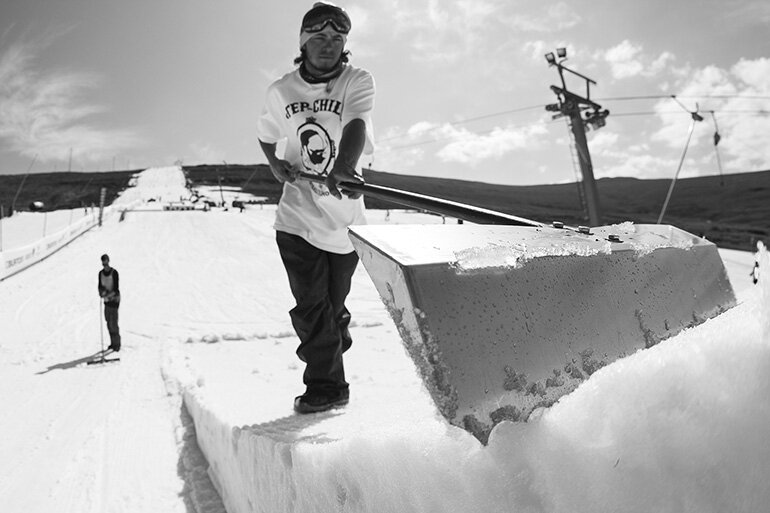 Image 07: The jumps were cleaned and checked before every heat run to ensure the riders got the best surface.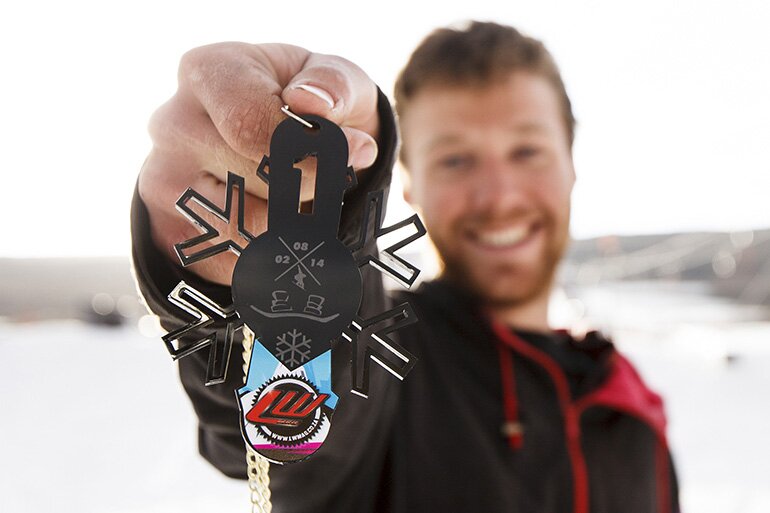 Image 08: Andrew le Roux, a very happy winner of The Winter Whip 2014.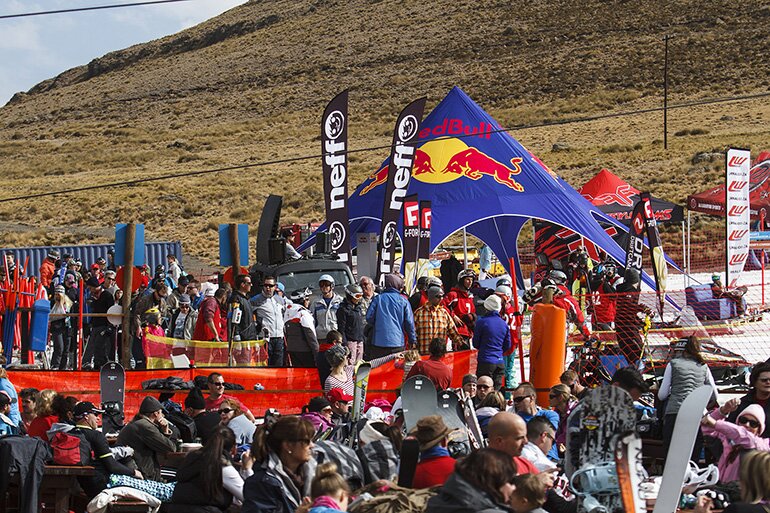 Image 09: The Winter Whip event pulled crowds from all over to Afriski Mountain Resort, in Lesotho.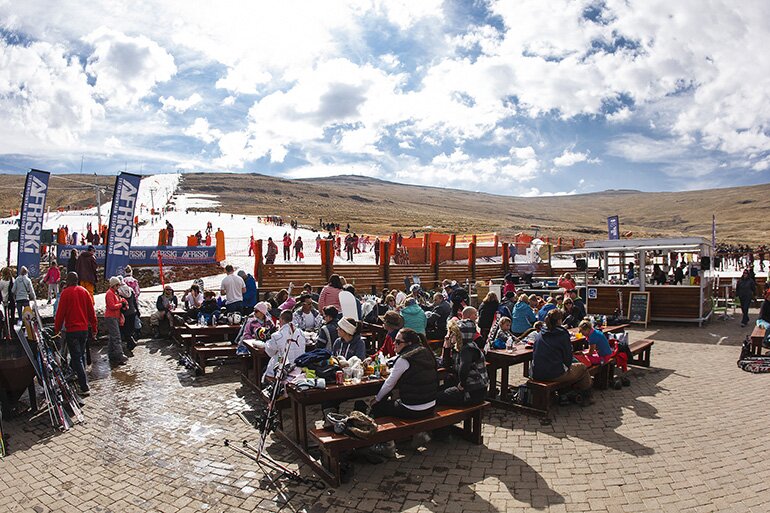 Image 10: There was plenty of entertainment at the event, with live music and chilled vibes at the cooler box all day.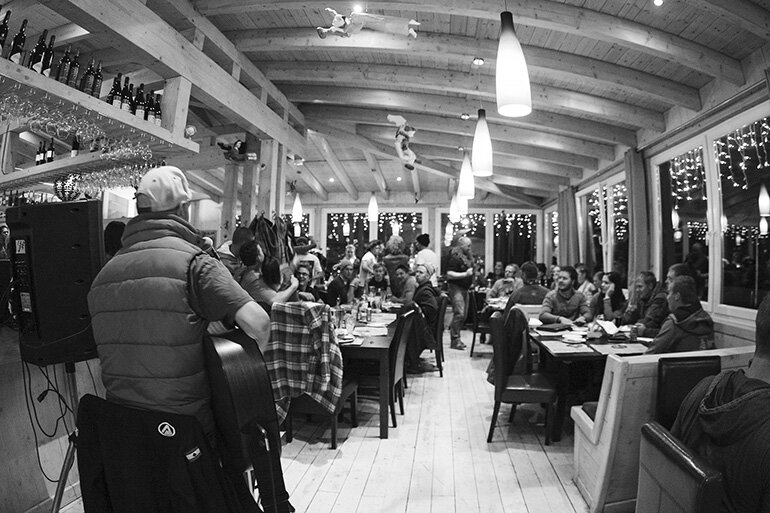 Image 11: At night, everybody joins the fun happening at the Sky Restaurant.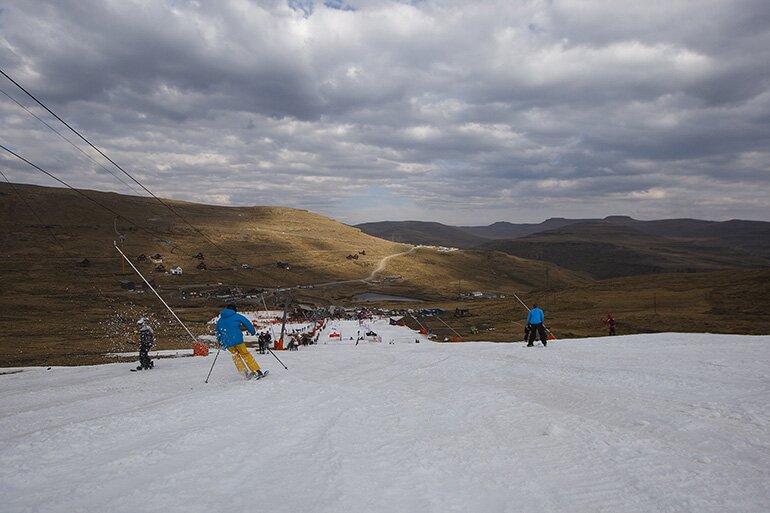 Image 12: Enjoying the view from the top of the mountain.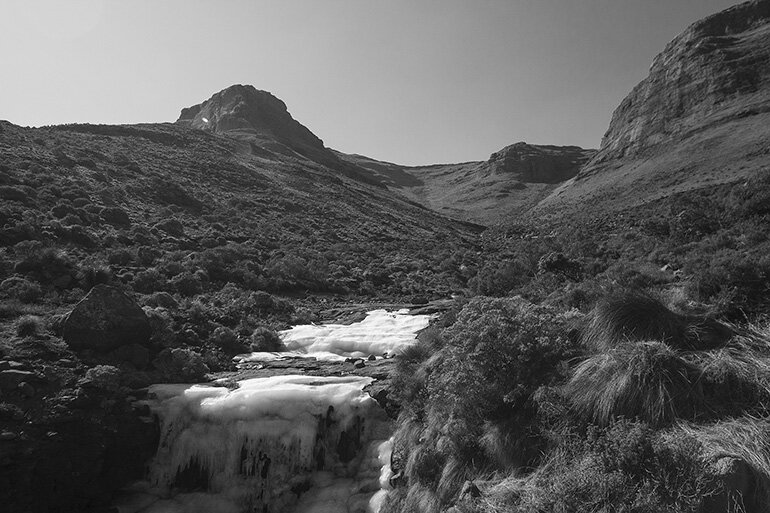 Image 13: Frozen rivers litter the landscapes on the journey through the Valley of Hope in Lesotho.
Also in this issue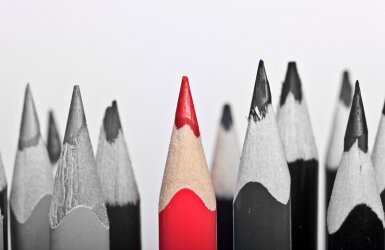 Editor's foreword 8 August 2014
The 8 August 2014 issue of DO IT NOW Magazine features a great line-up of...