To win medals things need to change in SA hockey
Words: Eunice Visagie | Photos: Wessel Oosthuizen
So close, but yet so far. This will remain the harsh reality for South African hockey without proper sponsorship and on an amateur level, while more and more international teams are becoming professional or semi-professional.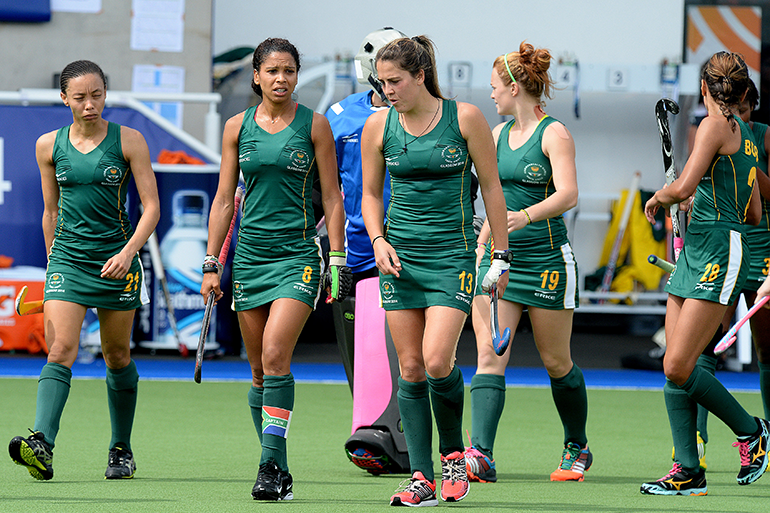 So close, but yet so far. This will remain the harsh reality for South African hockey without proper sponsorship and on an amateur level, while more and more international teams are becoming professional or semi-professional.
At the recent Commonwealth Games in Glasgow, Scotland, the SA men's team finished fifth and the women fourth. The same as in 2010.
The men won the fifth place play-off match against Canada, while the women lost to England in the bronze medal match. Afterwards both captains – Austin Smith and Marcia Cox – made it clear that South Africa can't, in current circumstances, compete with the professional teams of world hockey.
Comments Smith, "We did win the must-win games against Scotland and Wales. We once again learnt a lot and noticed the big difference between the professional and amateur teams. We struggle in the pressure matches. Looking forward and beyond these Commonwealth Games, a lot of work needs to be done. I think it shows how far behind these top nations we are and it's going to be hard to close the gap. It also shows what challenges there are for hockey as a federation."
Cox added, "The harsh reality is that we were in the game with 15 minutes to go against New Zealand in the semi-final. The difference – as was proven in those last 15 minutes – is that they're a professional unit and we struggle for financial support. We try to stay positive in the build-up, but we only get together as a squad close to these tournaments, while the likes of New Zealand are together most of the time. Until things start changing, results like these at the big tournaments will stay the same."
While the women had a somewhat easier draw to the semi-finals, the men had their work cut out for them. Cox and her team started their campaign with a 16-0 romping of Trinidad and Tobago, which helped to secure a place in the play-offs. They only had to draw with India in the last game to make sure of a semi-final against New Zealand. The men had Australia and India in their group, both professional teams. Smith and his men had to beat India for a place in the semi-finals.
The men's coach, Fabian Gregory, also said that it is unfair to expect the amateur teams to compete with fully professional set-ups. "We made it difficult for ourselves against India. We need to move forward more and create more opportunities because we have fantastic strikers and midfielders. We have to risk more, I think. I have one big concern and that is our penalty corner defense. We have to be honest and say we are not ready to challenge big teams like Australia. We need more time together to become a better unit," said Gregory.
The lack of financial support is a big problem. And even though Cox's team is not professional, the fact that they have a proper team sponsor does make a big difference. Not only does it show on the field of play but also in the stats. The South African women's team finished 11th at the World Cup and played for a medal at the Commonwealth Games. The men finished 12th at the World Cup and 5th at the Commonwealth Games. The women's team played the game against India with a total of 1,930 caps between them. Cox is the most capped player ever, with almost 350 matches for her country. The 26-year-old Lisa-Marie Deetlefs played her 200th match for South Africa during the Games. Most of the players have played 100 games or more. This shows that the women are getting so much more exposure and game time to work on their international game.
The men's captain, Smith, has yet to reach the 150 mark, while the most experienced players in the team are just over 100 games. There's no doubt that the men play much less than the women and the reason is simple: Money. To be better, South Africa needs to play more international hockey, but players can't be expected to pay for tours and tournaments out of their own pockets.
Just before the Commonwealth Games, the South African Minister of Sport, Fikile Mbalula, said he would be meeting with the South African Hockey Federation to discuss the possibility of a professional hockey league in South Africa. This was tweeted and re-tweeted hundreds of times. Since then there has been nothing following this statement and queries to the Department of Sport have gone unanswered until now. When players were asked what they think of the statement, they said it is very much needed, but only when it becomes a reality will it mean anything.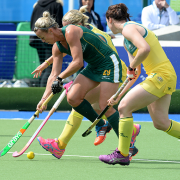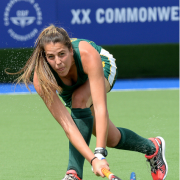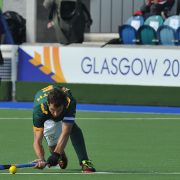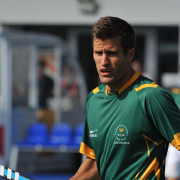 Also in this issue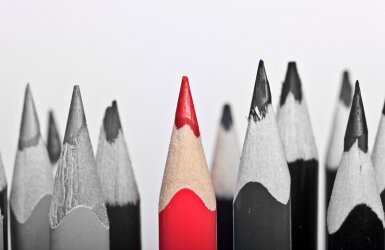 Editor's foreword 8 August 2014
The 8 August 2014 issue of DO IT NOW Magazine features a great line-up of...