Online entries are open for the Durban Dash UP 2015, which will start on the 25th of September 2015 at the Station Masters Arms in Hillcrest KZN and finish at Thaba Trails Johannesburg on the 27th of September 2015.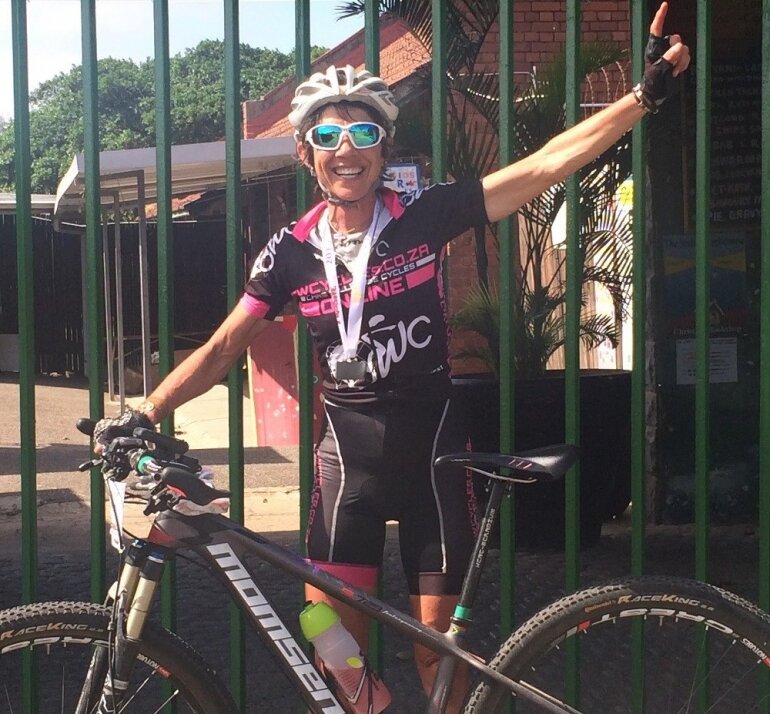 Photo credit: Andrew Masters
Entrants will cycle over 615 kilometers and ascend over 7000 meters during the race. Riders design their own routes and may use any on or off road options (Excluding the N3) to get to the compulsory checkpoints at the Old Halliwell Hotel in Currys Post and the Amphitheater Backpackers close to Bergville in the Northern Berg. Time cut offs do apply; full details are available at www.massiveadventures.co.za
The Dash2Durban winner Hannele Steyn is returning to race the UP and she may be hard to beat after setting the down record of 29 hours 53 minutes. Dave Bell who came second in the Dash will be looking to see if he can move up a spot. This year's race is open to solo and teams of two cyclists.
The entry fee includes a compulsory charity donation to either Rare Diseases http://www.rarediseases.co.za or Qhubeka http://qhubeka.org/2013/ The entrant's can decided whom they wish their donation to go to. Both charities are incredibly worthwhile beneficiaries. Team Juan rider Sean Lemmon of Rare Diseases is hoping to break the 30-hour mark after his successful participation in the Dash2Durban this year and help raise money for a charity he supports.
Online entries are open at: http://www.cycleevents.co.za/triathlon-and-duathlon-events/durban-dash-u...