Project Enza, a CSI initiative by the ANB Group aimed at ensuring impoverished communities and underprivileged youths gain valuable and practical skills development in the workplace, along with their Industry partners Tourism KwaZulu Natal, eThekwini Durban Business Unit & Durban Tourism as well as The Waterfront Hotel, including partner of this initiative,The Office of The Premier, have invited 67 youth interested in pursuing a career in the hospitality sector - those of High School and FET College students – to gain a valuable understanding of the industry from industry specialists for Mandela Day on Saturday, July 18th.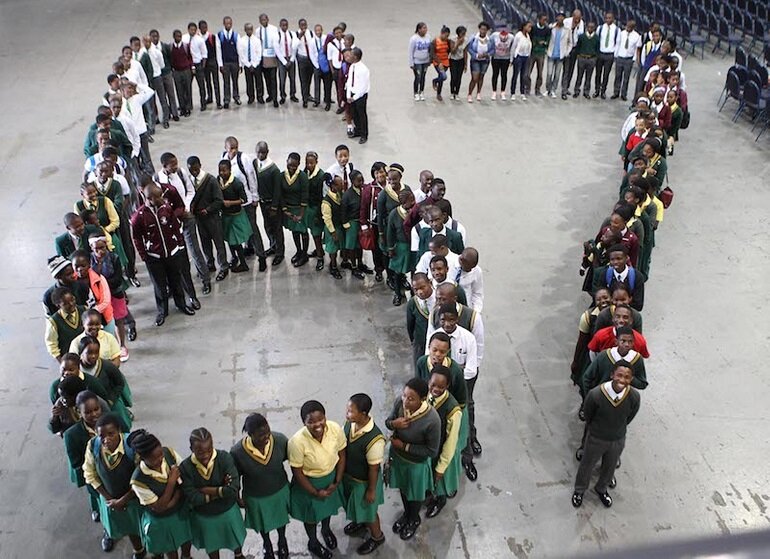 Themed "Youth in Tourism & Hospitality", students will be briefed on the industry, get an introduction to specific job roles and have a brief opportunity to discuss qualifications and career opportunities.
One of the main missions of Project Enza is to ensure the country's success in eradicating poverty, unemployment and job-lessness which in turn will see the reduction in crime and disease in our communities and by hosting this event, Project Enza is one step closer to making their mission a reality.
For the 67 selected participants, many of whom are from underprivileged communities, has to complete a registration form as well as provide motivation as to why they were pursuing Tourism and Hospitality as a career and why attending the event would benefit them.
For more information on how you can get involved in Project Enza, contact .