Caltex's 'love road trips' campaign will see two South African celebrities taking part in an epic journey to show that it's all about 'how you get there' that counts. Caltex is also putting the consumer in the driving seat, with a chance to enter a 'win a car' competition to win three cars worth over R1-million.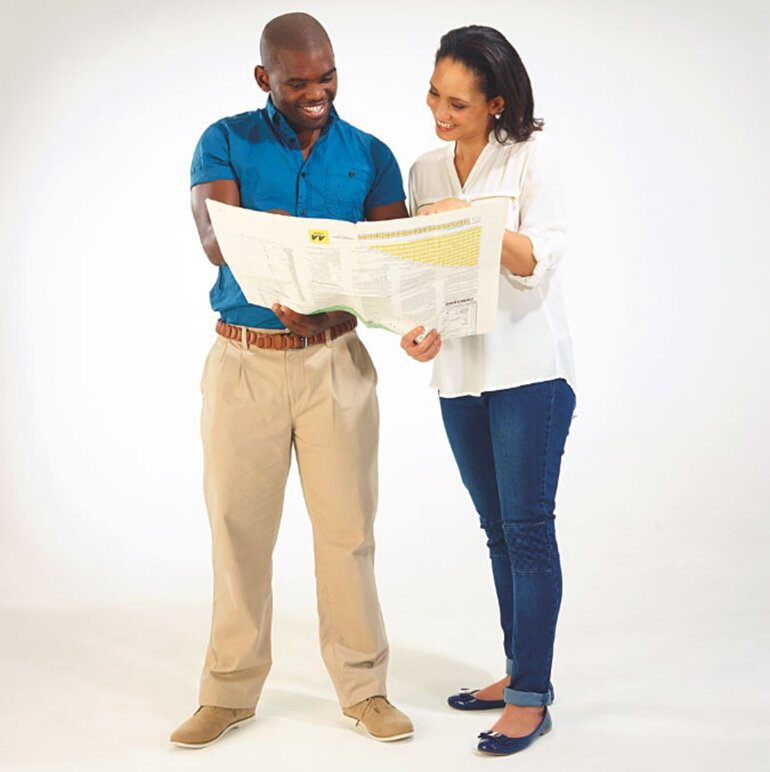 The campaign, a sequel to 2012's successful 'Keep it Going' campaign, rolls out in three phases; on the ground at Caltex service stations where customers can enter the competition, online where the public can vote for their favourite of the 3 cars and with an epic road trip where local comedian Siv Ngesi and multi-talented super star Melanie Bala will be at the wheel of one of the cars to be won, road tripping from Cape Town to Johannesburg from 29th April for five days.
"Ngesi and Bala will demonstrate how celebrating and creating enjoyable moments on a journey makes the journey as rewarding as the destination and they will tackle daily activities along the way voted for by the public via social media channels and the Caltex promotion website (www.winwithcaltex.co.za)," says Jill Koopman, Brand and C-Store Alliance Manager at Caltex.
"The integrated promotion, which is aimed at capitalising on the peak April and May holiday traffic period will also help in creating a deeper emotional connection between our customers and the Caltex brand by tapping into South Africans' deep love of cars and driving, by offering them the opportunity to vote for, and potentially win the car they would like to take on a road trip."
She continues: "The campaign also underpins our 'It's how you get there' brand positioning and is designed to show how Caltex does everything possible, wherever we can, to make a driving experience more pleasant, whether on a daily commute or on a cross-country road trip adventure."
"We aim for our stations to be a beacon for the traveler - a place where they know they will be greeted with a cheery, 'hello' and experience great service," Koopman explains. "Customers can fill up with our Caltex with Techron fuel which will clean their engines as they drive, freshen up in our clean restrooms and be assured that our FreshStop stores are always well-stocked with fresh, healthy snacks and refreshments, so they leave refreshed and refueled for the next leg of their journey."
The public can enter the competition to win one of the three cars at any participating Caltex service station nationwide by spending R300 or more. "The three cars up for grabs are a Jeep Compass 2.0L Limited, a VW Golf Cabriolet 1.4L TSi and an Audi A4 Sedan 1.8L TFSi," she concludes.
For more information visit: www.winwithcaltex.co.za or join the conversation on facebook.com/CaltexSA or follow @CaltexSA, Siv (@iamSivN) and Melanie (@MelanieBala) on Twitter.