Ben Howard (#BenHowardSA) performed an intensely intimate opening show on Wednesday (22 July 2015) during his first SA Tour in Cape Town, and what an incredible show it was!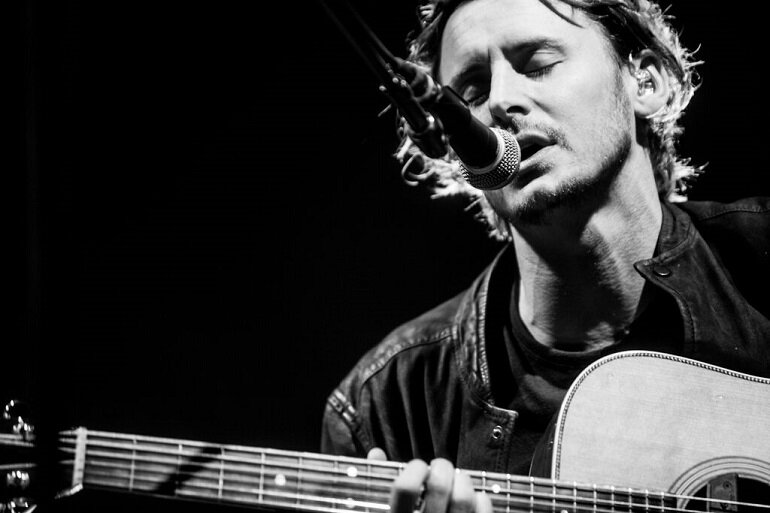 Cape Town fans will have one last opportunity to see him perform live along with Johannesburg support act Bye Beneco before he jets off to Johannesburg for his last show at Zoo Lake on Saturday the 25th of July alongside local support acts Bye Beneco and Farryl Purkiss.
Anyone without a ticket still should get them today before they all sell out at www.seedtickets.co.za. It is one of the most incredible live shows you will see this year!
Check out Seed Experiences Facebook page or follow us on Twitter for more tour updates.