Words: Jag Communications
For Mandela Day on July 18, History (DStv channel 186) will be showing Miracle Rising, Mandela's Marathons and Mandela's World Cup.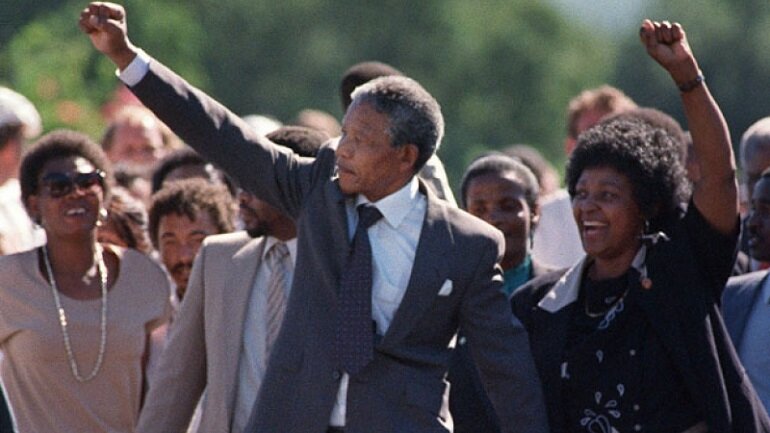 Miracle Rising®: South Africa's political transformation culminated in the first free and fair elections in April 1994. Narrated through personal and intimate accounts from world leaders, politicians, celebrities and journalists, this thought-provoking documentary reflects on South Africa's very own 'Miracle' – the inspiring story of a journey from apartheid to democracy.
Comedian Eddie Izzard shows his support and admiration of Nelson Mandela in the Mandela's Marathons documentary. It follows the comedian as he travels around South Africa retelling the story of democracy and the people Nelson Mandela touched. Eddie tries to run 27 marathons in 27 consecutive days to commemorate the 27 years that Mandela spent in jail.