This July 2015, South African whisky enthusiasts can further explore the Grant's rich history of stories and craftsmanship, with the exciting debut of the brand's premium blend, the Grant's Select Reserve.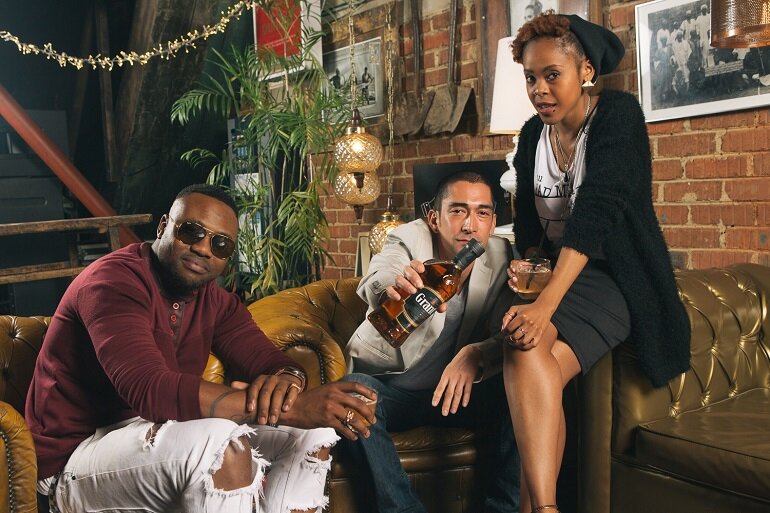 Grant's Select Reserve is a stand out blend with an unmistakable sweet yet rich and peaty flavour. Like no other in its class. Hand-picked whiskies that create a delicious multi-layered whisky with hints of fresh fruits, subtle spices and light peat smoke all enveloped in a vanilla sweetness. The finish is long lasting with a lingering smoky sweetness.
Lauren Kuhlmey, Grant's SA Marketing Manager, comments: "This is truly an exciting period for us as we introduce this unique blend in the Grant's Family. We believe that Grant's Select Reserve is a premium, yet accessible offering in the blended whisky category and we hope that this new variant will set a high benchmark in the South African market. "
Grant's Select Reserve is produced by the award-winning independent family-owned distiller William Grant & Sons, who produce a range of cask finished and aged blended scotch whiskies. The range of whiskies include Grant's Family Reserve, the world's oldest and most popular family owned scotch whisky, Grant's Cask Editions, created by 'finishing' Grant's Family Reserve in either ale or sherry casks before bottling and Grant's 12 Year Old is the only blended whisky to spend an extra finishing period in American oak casks, producing a full bodied scotch of exceptional richness.
The Grant's Select Reserve is available in all South African leading liquor retail stores retailing at approximately R279.95 nationwide.