Michael James, rAge's Senior Project Manager, made the exciting announcement last night that in 2016, rAge Cape Town will make its much-anticipated debut in the Mother City. Just to give the event its own unique spin, this expo will be dubbed the really Awesome geek experience, where rAge in Johannesburg is referred to as the really Awesome gaming expo.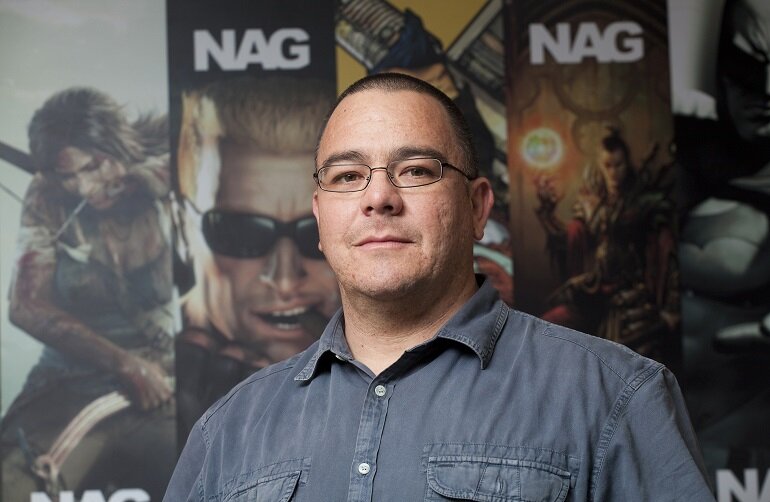 According to James "After many years of requests from the gaming community, we're finally heading to the Mother City to bring rAge to the gamers, technology enthusiasts and fellow geeks of Cape Town!"
rAge Cape Town will take place from Friday 18 March 2016 to Sunday 20 March 2016 at the GrandWest Casino and Entertainment World in Goodwood. "In speaking to our clients about this exciting venture, we've received nothing but support for the concept, which ultimately means there'll be an awesome variety of things to see and do for visitors to the expo," says James.
"The closure of NAG magazine has allowed us the time and resources needed to expand the rAge footprint into Cape Town," explains James. "We're taking some of the key elements of rAge JHB and bringing them to rAge Cape Town with a vision of growing Cape Town into something unique and exciting. The plan is to bring some ideas to rAge Cape Town that we've not been able to realise at rAge JHB due to space constraints and other logistical issues."
But wait, there's more … "Besides the introduction of rAge Cape Town, we're also in the planning stages of bringing another NAG LAN to Johannesburg next year to meet the demand that we simply can't keep up with anymore at rAge," says James. "This will also allow us the opportunity to add exciting eSports events to this new NAG LAN event in Jo'burg, as there won't be a super-busy expo running alongside it."
For gamers and exhibition-goers whose enthusiasm and support saw rAge claim the title of Consumer Exhibition of the Year at the annual EXSA (Exhibition & Event Association of Southern Africa) Awards, expect more gaming thrills across these three new unique and dynamic events.
Tickets for the NAG LAN in Cape Town will go on sale at Computicket on Saturday 28 November 2015 at 09h00 and tickets to the expo will be available from 1 December 2015 at Computicket.
For more information on the NAG LAN go to www.naglan.co.za or to enquire about exhibiting at rAge Cape Town please email .?