For the first time on the shores of Durban, The Pavilion Shopping Centre will be going back millions of years to bring back the lost world with the highly acclaimed Dinosaur Expo which will be held at their Undercover D & E Parking lot from 13th November, 2015 to 17th January, 2016.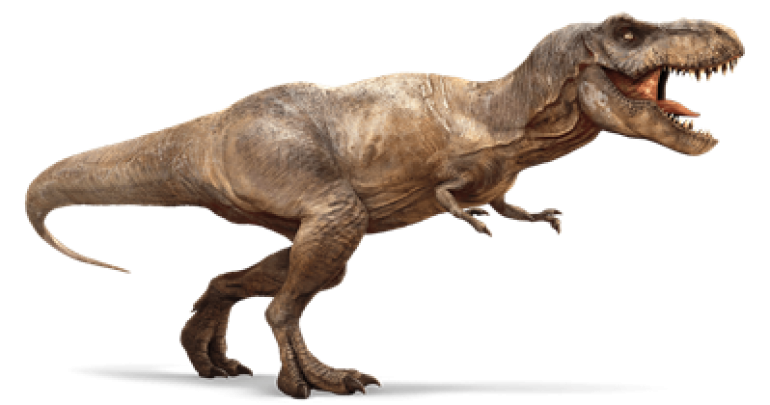 Photo credit: jurassicpark.wikia.com
Called The Dino Expo, this display of skilfully handcrafted and life-like robotic dinosaurs, from the Legendary Tyrannosaurus Rex to the Saltasaurus and Triceratops, are sure to amaze and astound as they not only look realistic in size but move and sound like the real thing too with a phenomenally realistic and artistically landscaped prehistoric jungle setting.
As part of the Expo, there will also be a host of fun activities for kids to experience, including Dinosaur fossil digging, Dino colouring and drawing, a Dinosaur 5D motion cinema for ages 5 to 12 as well as a 30 minute interactive Dinosaur live on stage performance broken into 5 segments – a Dinosaur juvenile show, Dinosaur musical theatre, Dinosaur dancing, Dino fighting and Dinosaur extinction as well as instant photo opportunities. Other activities which are included at a nominal fee, include Dino face painting, mini-golf, inflatable roller, paddling boats, bumper cars, as well as a venue for children to celebrate their birthdays.
This Expo is definitely one for the whole family to enjoy, so bring one and all to The Pavilion Shopping Centre this summer season at an early bird cost of only R95 for adults and R65 per child between 2 and 14 years old (under 2 is free); but what's even better, if you book as a family, pensioner or school group, discounted tickets are available.
Tickets are now available at any Checkers Hyper or Shoprite Checkers retail outlet or online through Computicket, so get your tickets today!
For more information contact 031 275 9800 or visit www.thedinoexpo.com. For tickets purchases visit http://online.computicket.com/web/event/at_the_dino_expo/954528545/0/679....