With a commitment to constant innovation and growth, BPD Advertising is always searching for opportunities to give clients comprehensive service of the highest standard. For this reason the agency has launched BPD Travel, a subsidiary travel agency based in Pretoria. Serving clients across the country, this diversification in their service offering allows BPD Advertising to give clients an unforgettable experience at the very best value for their money.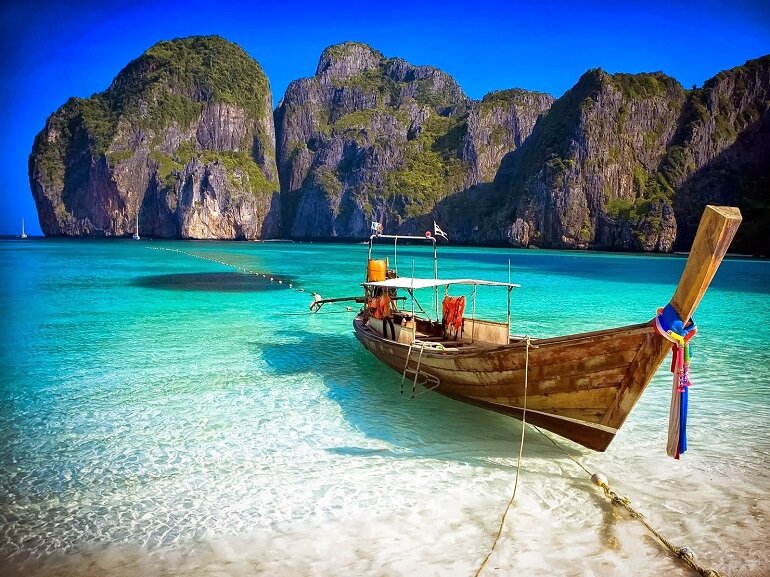 BPD Travel is intended to be a one-stop-shop, with access to discounted airfares on all the world's airlines, accommodation to suit any taste and budget in areas across the world and excellent foreign exchange rates. The travel agency can arrange business travel, including incentive travel programmes for small and large groups, local and international conferencing, weekend team buildings, and Exco weekends away. BPD Travel will also handle personal travel bookings, including cruises, holidays, destination weddings, packaged tours and sporting events.
The agency will handle the booking of flight tickets, accommodation - including rooming requirements, meals and special needs - as well as designing personal travel documentation, arranging travel insurance and assisting with visa applications. According to Bonnie Lee, CEO of BPD Advertising, "We are thrilled to announce the launch of BPD Travel. BPD Advertising prides itself in being able to meet the requirements of any client and this extension of our services is no exception. We will ensure that travel bookings are simple and convenient, giving business and leisure travellers absolute peace of mind." She adds, "The only thing we can't do is pack their bags!"
With travel made easy, and amazing specials, BPD Travel is the go-to agency for a hassle-free getaway.
For more information contact:
Website: www.bpdadvertising.co.za
Facebook: https://www.facebook.com/pages/BPD-Advertising/181620621859325
Twitter: https://twitter.com/BPD_Advertising