The Cape Town Diabetes SA Global Walk takes place on Saturday, November 30th with registration taking place at 07h00.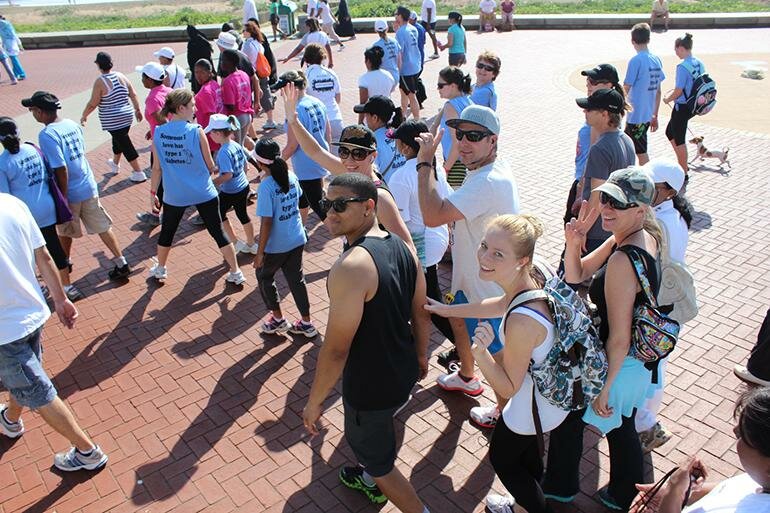 At 08h30 the 3km, 5km or 10km run/walk will be starting at the grassy area (between St James & Norfolk Roads) opposite SABC in Green Point. This event proudly supported by ProNutro will also have an exhibition area where members of the Pronutro team, City of Cape Town and Lions International will be serving entrants a tasty complimentary breakfast, which is sure to provide walkers and runners with that extra energy boost.
This year, organisers and supporters of Diabetes SA are going all out to encourage over 3000 walkers/runners to take part and assist in creating awareness of this "silent disease".
Take advantage of the health services at the Healthy Living Expo on the day of the race or top up your energy with a healthy meal or snack. Join the fun and energetic live entertainment or simply enjoy a massage after you have taken part. Over and above, the first 2500 participants over the finish line will each receive a medal!
Wear something blue - stand out and win some fantastic spot prizes. To enter the event, please visit www.diabetessa.co.za for entry forms or call Natasja or Margot on 021-4254440 or email them on during office hours. The affordable entrance fee will go to helping underprivileged diabetics